What is it like to work at Community Living Alliance?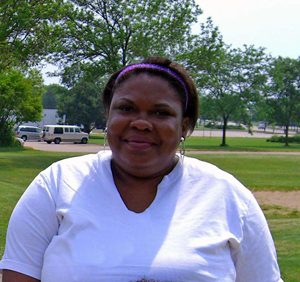 Imagine an environment with many talented, dedicated people feeling passionate and excited about the work they do and the people they interact with each and every day. The positive energy radiates, creating a fun, inviting, and rewarding work environment.
Community Living Alliance currently employs over 650 people and is proud to be a premier employer in the Dane County area. We are committed to providing high-quality services to clients and maintaining the satisfaction and well-being of employees by:
Employing top-quality professionals with caring hearts
Providing excellent training programs individualized to each position
Providing continued training for professional growth
Providing advancement opportunities
Offering a comprehensive salary and benefits package
Offering value-added employee well-being opportunities that enrich the lives of employees and their family members.
It's a recipe for success, and Community Living Alliance is proud to contribute to the success of all of our employees.
If you are an experienced, caring, dedicated individual with a passion for providing quality cares and supports to help the elderly and individuals with disabilities remain in their homes as vibrant members of their communities, please view our current employment opportunities and Employment FAQs.