What is Community Living Alliance?
Community Living Alliance (CLA) was founded by people with disabilities, healthcare professionals and concerned community members. CLA's history spans over three decades and is firmly rooted in supporting the values of the independent living philosophy.
The vision established at our beginning, is very much alive today. Our vision is simple. To improve access to services, develop responsive programs, listen to the voices of people with disabilities, chronic conditions, and older adults and honor the desire for independence and self-determination. CLA's current services and supports include personal care, chore services, behavioral health, and service design and coordination.
CLA is committed to person centered service design and delivering supports that reduce the everyday challenges faced by individuals who choose to partner with CLA and their families.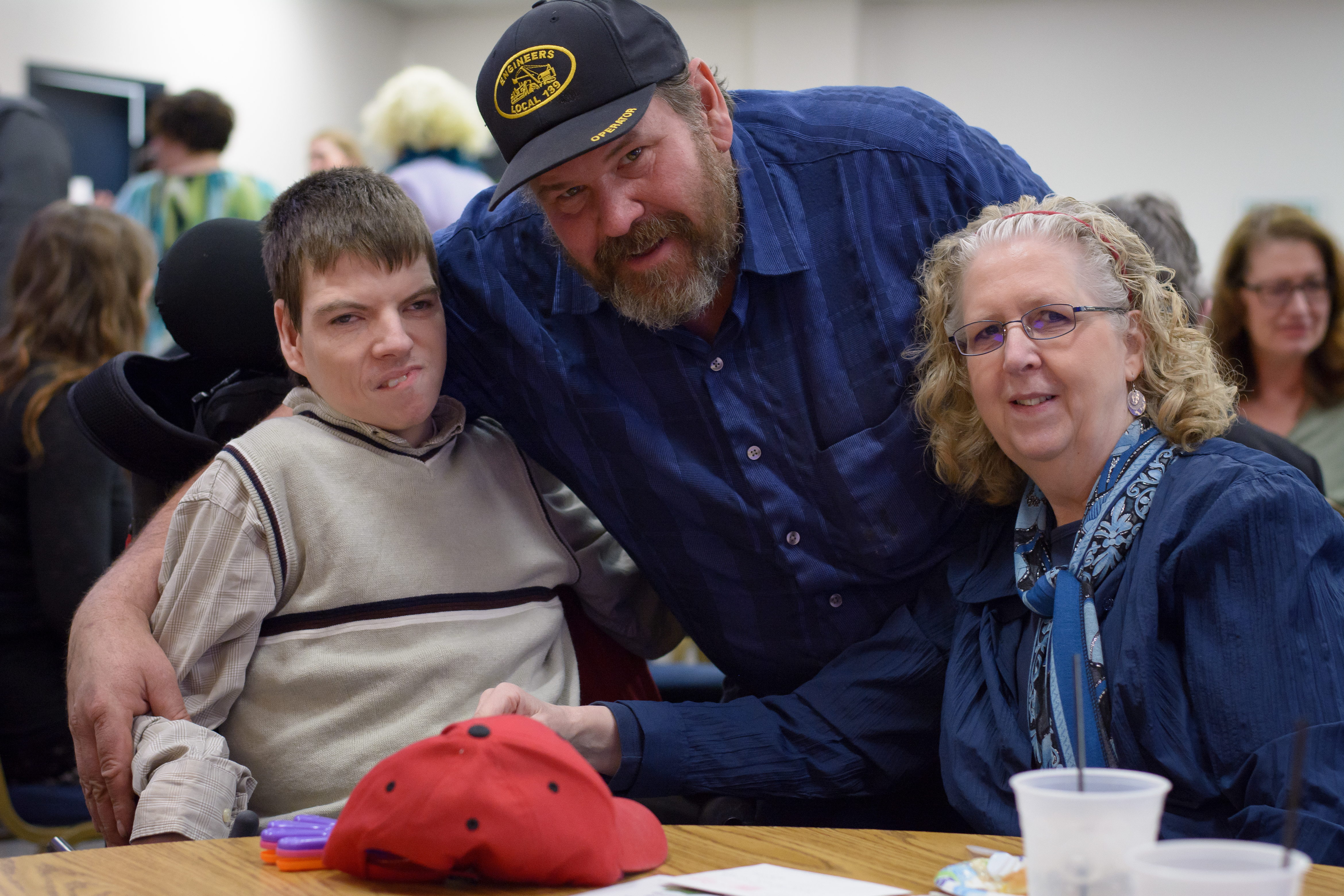 Community Living Alliance Board of Directors
The mission of Community Living Alliance (CLA) is overseen by a Board of Directors.  The board is represented by clients of CLA's services and community members.
John Gardner, President and Treasurer
Terri Deist, Vice-President and Secretary 
Todd Costello, Executive Director
Cathy Putnam, Director of Financial Operations
David Bailey, Director of Administration
Patti Becker, Director of Program Operations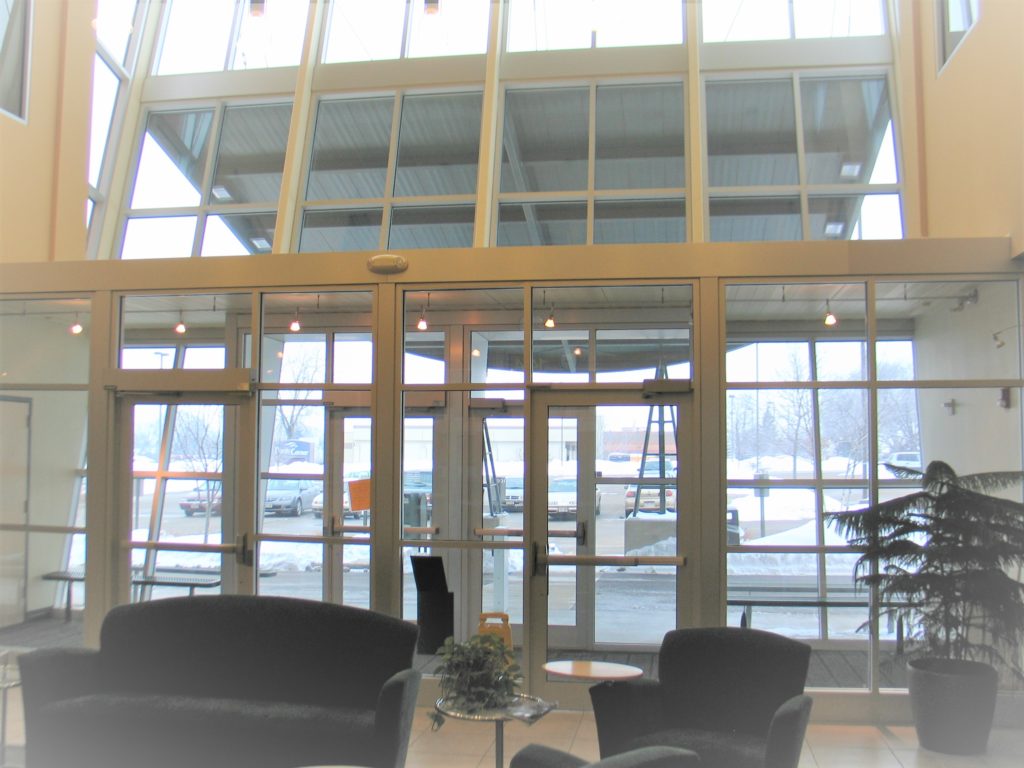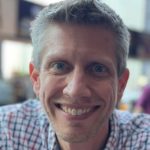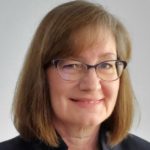 Terri Deist, Vice President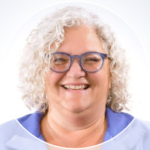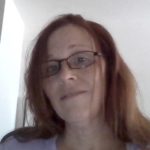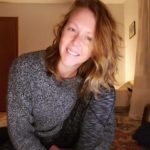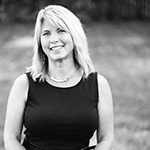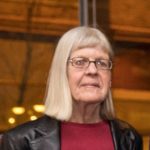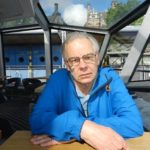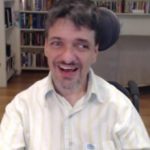 Joining the CLA Board of Directors
Individuals interested in supporting the mission of CLA are encouraged to email Todd Costello at costellot@clanet.org or call (608) 242-8335 to be considered for board membership. Board recruitment activities take place throughout the year, and new board members are introduced bi-annually.
Contacting the CLA Board
To learn more about CLA services, offer feedback or comments, please leave a message on the CLA Board of Directors Comment line at (608) 242-8335, Extension 1399 or email claboard@clanet.org.
January 23, 2023
February 27, 2023
April 17, 2023
May 22, 2023
June 26, 2023
August 22, 2023
September 25, 2023
October 23, 2023
(Microsoft Teams)
(Microsoft Teams)
(CLA Room 142)
(Library Room 104)
(Library Room 104)
(Microsoft Teams)
(CLA Room 142)
(Library Room 104)
Community Living Alliance
Room 142
1414 MacArthur Road
Madison, WI 53714
Madison Public Library
Room 104
201 W. Mifflin Street
Madison, WI